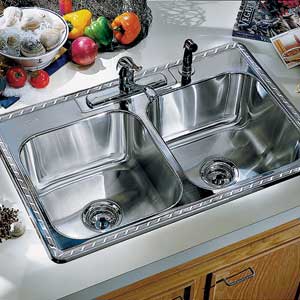 Rutherford Plumbing Heating and Cooling offers Murfreesboro and the surrounding communities with top quality drain cleaning, sewer rooter and jetting  services.  Our drain and sewer cleaning team  are experienced and knowledgeable in not only resolving sewer and drain issues, but also determining the source of the drain or sewer problem so it can be permanently corrected.
We also offer drain cleaning, sewer rooting and jetting maintenance services for commercial, industrial, and residential applications, to ensure your drains and sewer lines remain clear.  We have powerful rooter and water jetting systems that will penetrate the toughest tree roots and sewer line obstructions.
We pride ourselves on being

responsive when you call, and efficient in our drain cleaning and sewer rooter services.
Be sure to ask how you can save 10% off any service or repair today!!!
100% satisfaction guaranteed on all repairs!!!
Call our Murfreesboro office today at (615) 809-4746.